CHILDCARE
Reserve: 714-536-7969 or email: info@bikramyogahb.com
$10 PER CHILD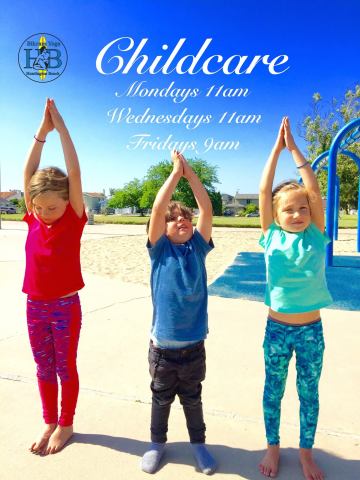 Yoga Week Intensive
with Ida Ripley
August 7-12, 2017

---
Developed from the Ghosh lineage, this one week intensive will help progress your practice into deeper hip openers, arm balances, and inversions.
This workshop includes options for both students and instructors, consisting of a daily challenge for students, teaching methodology, and continuing education for existing Bikram 26+2 teachers.

BYHB Member Pricing $249
Reserve Here


Benjamin Sears
September 29th and 30th, 2017

---
Benjamin will lead a Bikram Yoga Class on Friday, Sept 29 @5pm ($35) and a Sacred Geometry Vinyasa class on Sat, Sept 30 @10am. Any BYHB member who attends Friday night will receive complimentary admission to the Vinyasa class on Saturday ($25 all others). From 12-1pm on Saturday, Benjamin will host a meet and greet on the studio deck. Come enjoy juice and snacks, and learn more about Sacred Geometry Vinyasa.